Electric Toothbrush Rechargeable S9A1508
Description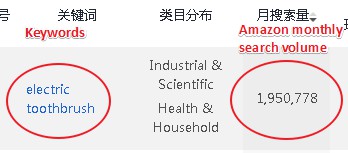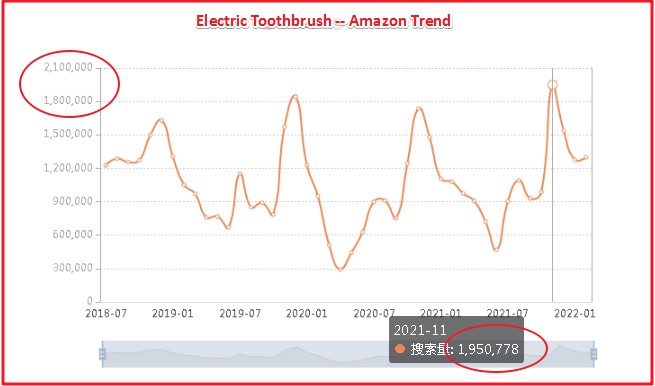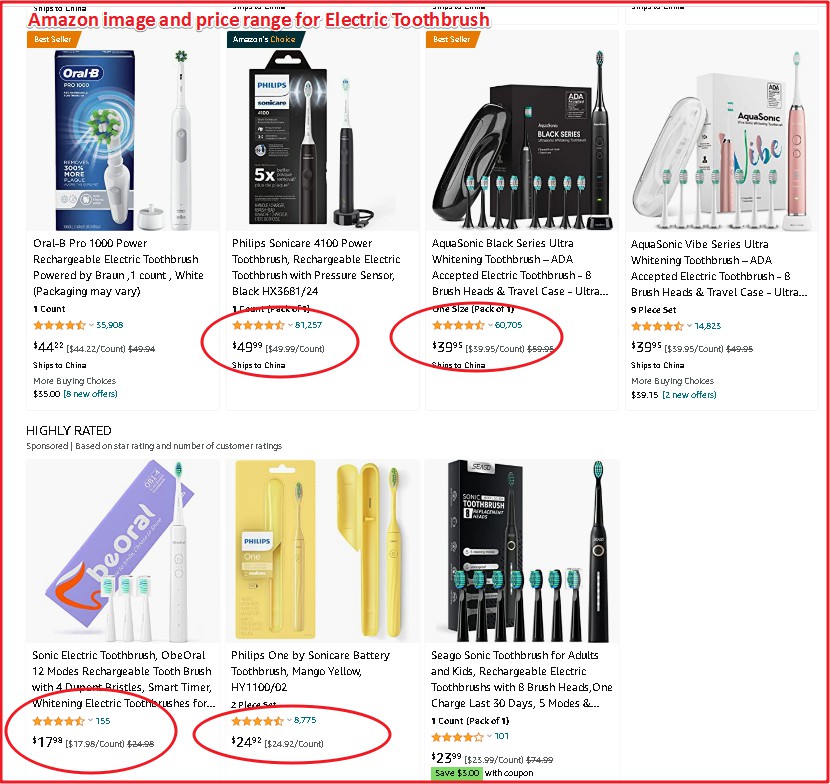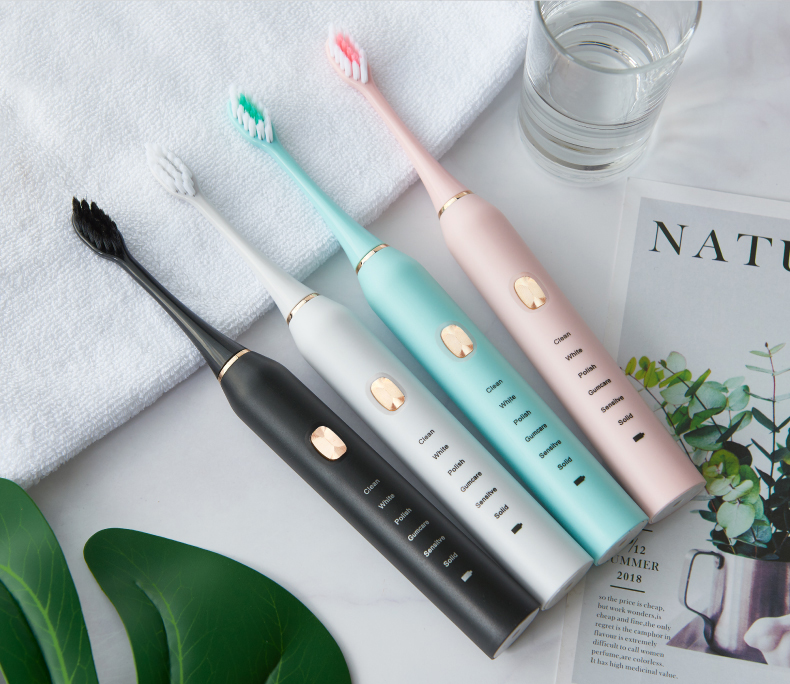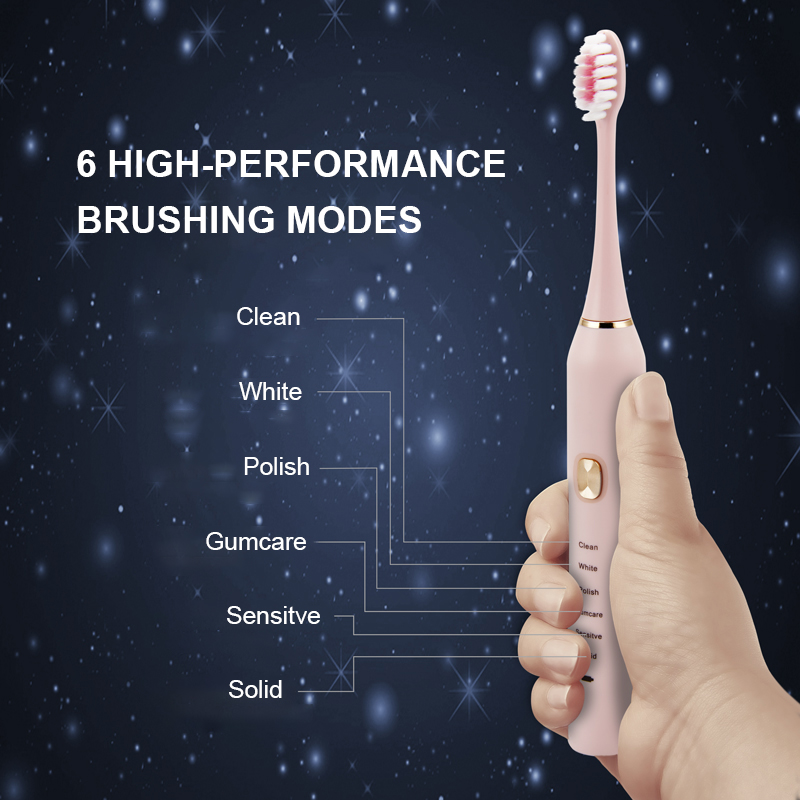 That is High quality UltraSonic electric toothbrush,with 15000-32000 cleaning frequency per minute.
Get a thorough cleaning and overall upgrade over other regular electric toothbrushes.
If you want high leval electric toothbrush,this one is your best optional
Nice and elegant matt finished,good touch when you use it.
Food stander Dupont nylon bristles,to suit teeth topography for thorough cleaning of gums and hard to reach areas.
There is a rounded bristle top for safety and gentleness.
Total 6 HIGH-PERFORMANCE BRUSHING MODES to suit different conditions of teeth and gums.
CLEAN/WHITE/POLISH/GUMCARE/SENSITIVE/SOLID, IXP7waterproof
Take full care of your mouth and sensitive teeth.6-8 hours charging with battery 400mAh and last 15 days(brush tooth twice per day ) after full charging.
Supported by USB charging,use adapter and USB cable.
The 2 MINUTES SMART TIMER with interval pausing every 30 seconds encourages a good brushing habits.
2 brush heads and a toothbrush heads hygienic protective cover included, to offer well-rounded protection on your brush heads hygienic and dust-free.
Item Name:   Electric Toothbrush Rechargeable
* Material:ABS/Dupont nylon bristles
* Size: 22CM Length
* one sets per gift box
Outer size:
51*43.5*41CM/
60sets